Skip to Content
Our History
Mark Crossland established Crossland Landscape in 1975 and has built the business based on a proven reputation for picturesque green lawns, fine ornamental gardens, and prompt, professional service. Over the years, Crossland Landscape has grown into a true family company. Mark's sons and daughter, who are educated in ecological design, landscape construction, horticulture, and plant and soil science, are principals with the company today.
Our family is committed to offering your family personalized service encompassing all facets of home landscaping—from design and construction, to irrigation, lawn care and maintenance.
Affiliations
American Society of Landscape Architects
American Nursery & Landscape Association
Massachusetts Nursery & Landscape Association
Irrigation Association
Hunter Preferred Contractor
Oak Bluffs Association
Oak Bluffs Planning Board Member
Affordable Housing Committee
Martha's Vineyard Chamber of Commerce
Friends of Oak Bluffs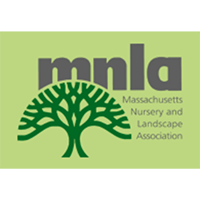 MNLA-Massachusetts Certified Horticulturist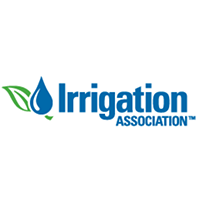 Affiliated With Irrigation Association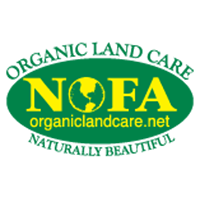 NOFA-Accredited Organic Land Care Professional
Call Today for a Free, No Obligation Estimate!