Skip to Content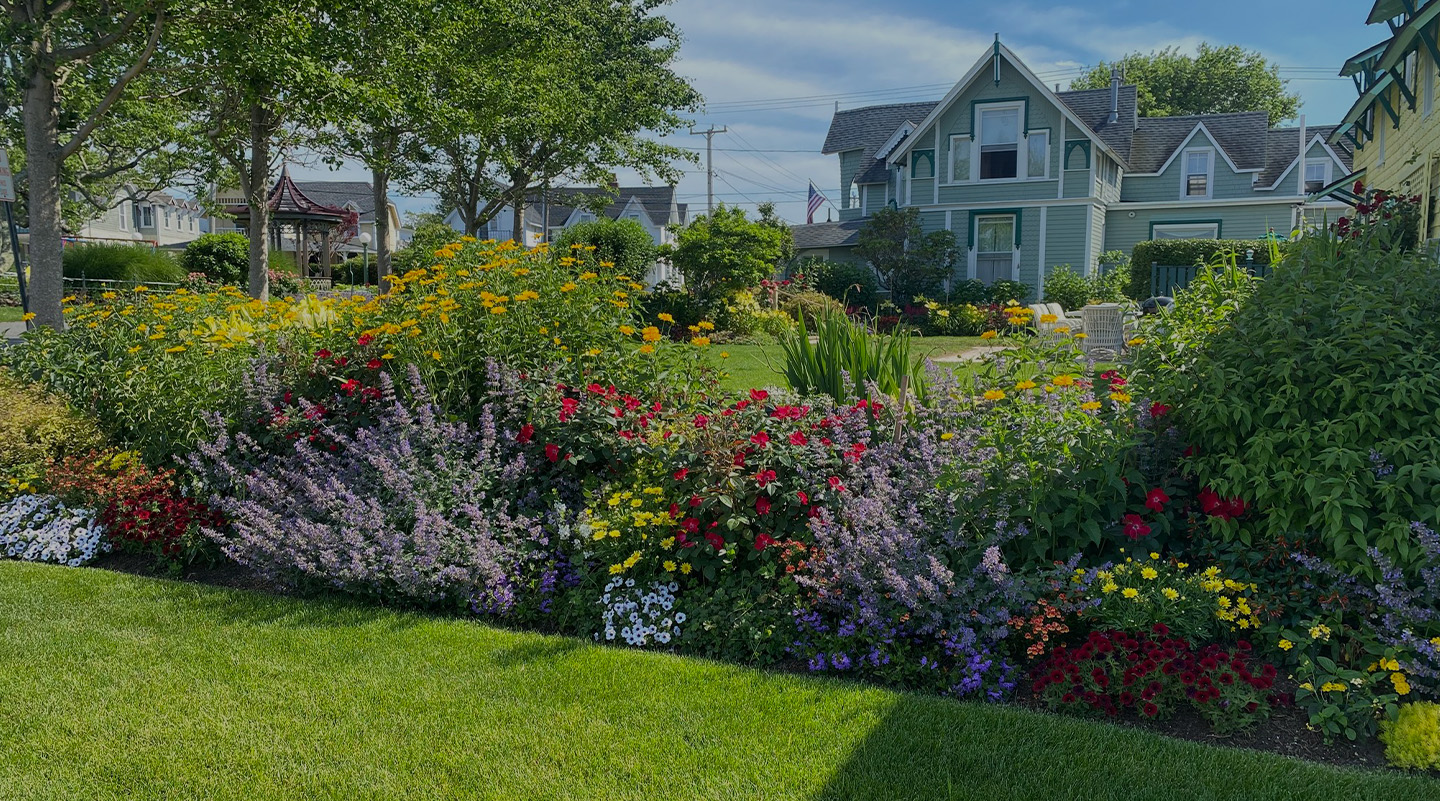 The Vineyard's Complete Landscaping Team
Our Services
Crossland Landscape of Oak Bluffs, MA, provides homeowners on Martha's Vineyard with a full range of professional landscape development services, including design, landscape construction, lawn and land care, irrigation, plant installation, and garden management.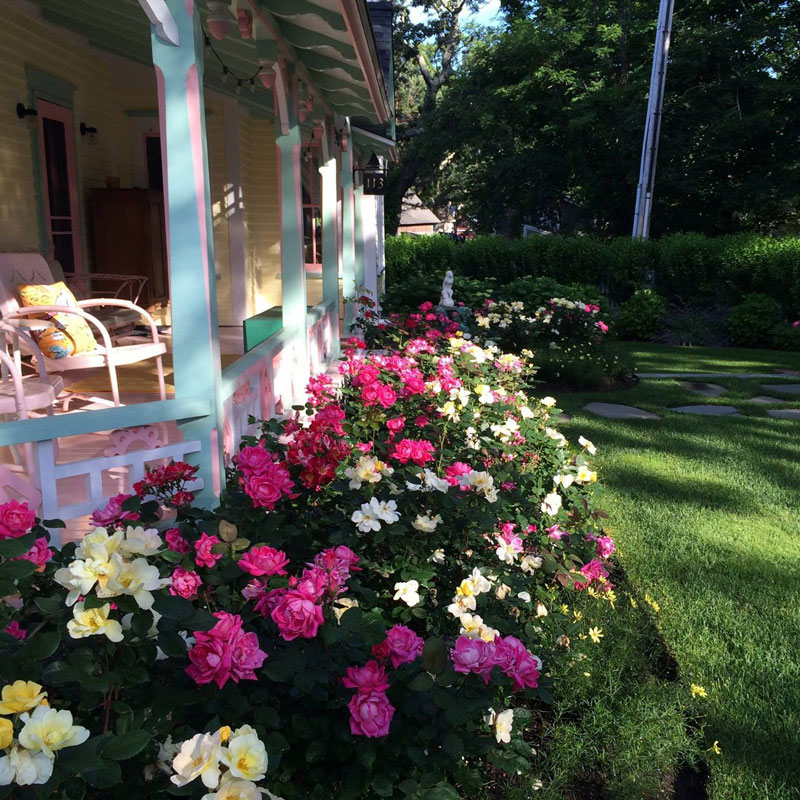 45 Years of Landscape Excellence on Martha's Vineyard
Mark Crossland established Crossland Landscape in 1975, with a 21-inch lawnmower, an old pickup truck, a strong back, and a lot of hard work. As the company grew from humble origins, so did Mark's reputation for lush green picturesque lawns, fine ornamental gardens, and prompt, professional service. Crossland Landscape has ripened into a true family company. Today, Mark's children carry on tradition, bringing their education in various fields of ecological design, landscape construction, horticulture, and plant and soil science to the family business.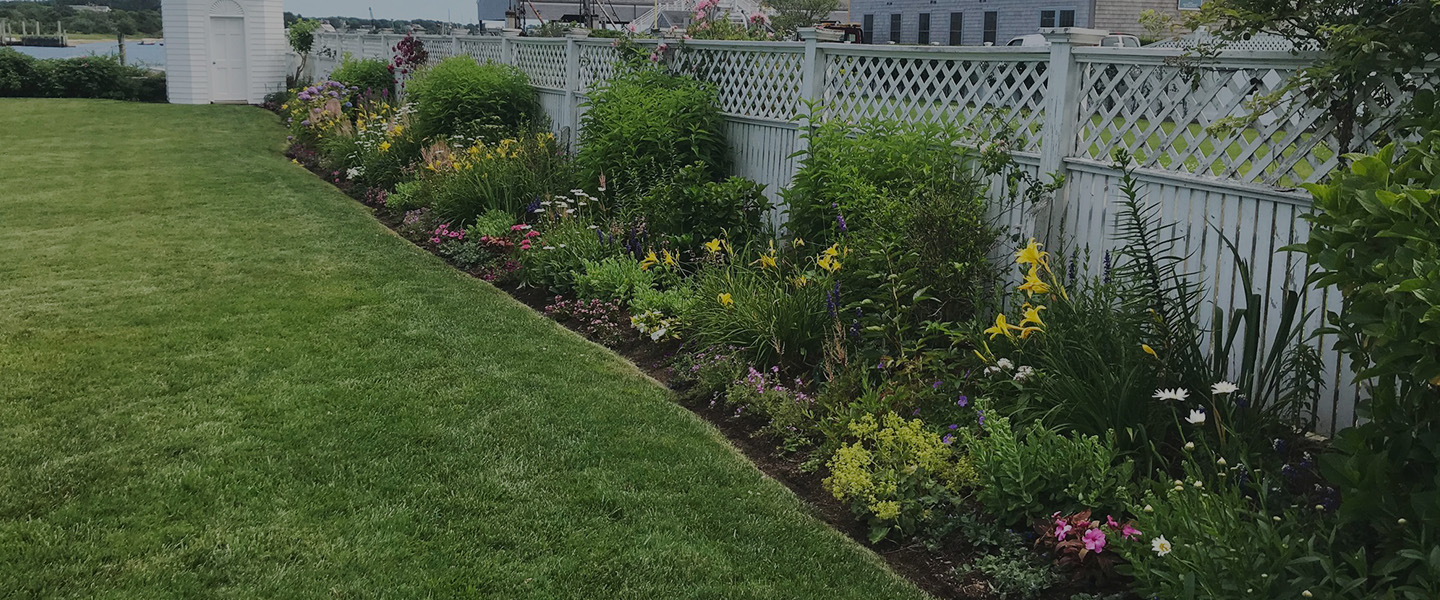 Why Choose Us?
Our family is committed to offering your family personalized service encompassing all facets of home landscaping—from design and build to irrigation, lawn care, and maintenance.
Competitive pricing and free estimates.
One-year guarantee on any plants purchased from and installed by Crossland.
Call today for a free consultation.